The Learning Disabilities Association of NJ (LDANJ) is a 501c3. LDANJ is the state affiliate of Learning Disabilities Association of America (LDAA).
LDANJ is a nonprofit organization of volunteers dedicated to providing information, support, and advocacy for children and adults with learning disabilities. Our members include individuals with learning disabilities, their families, and the professionals who serve them.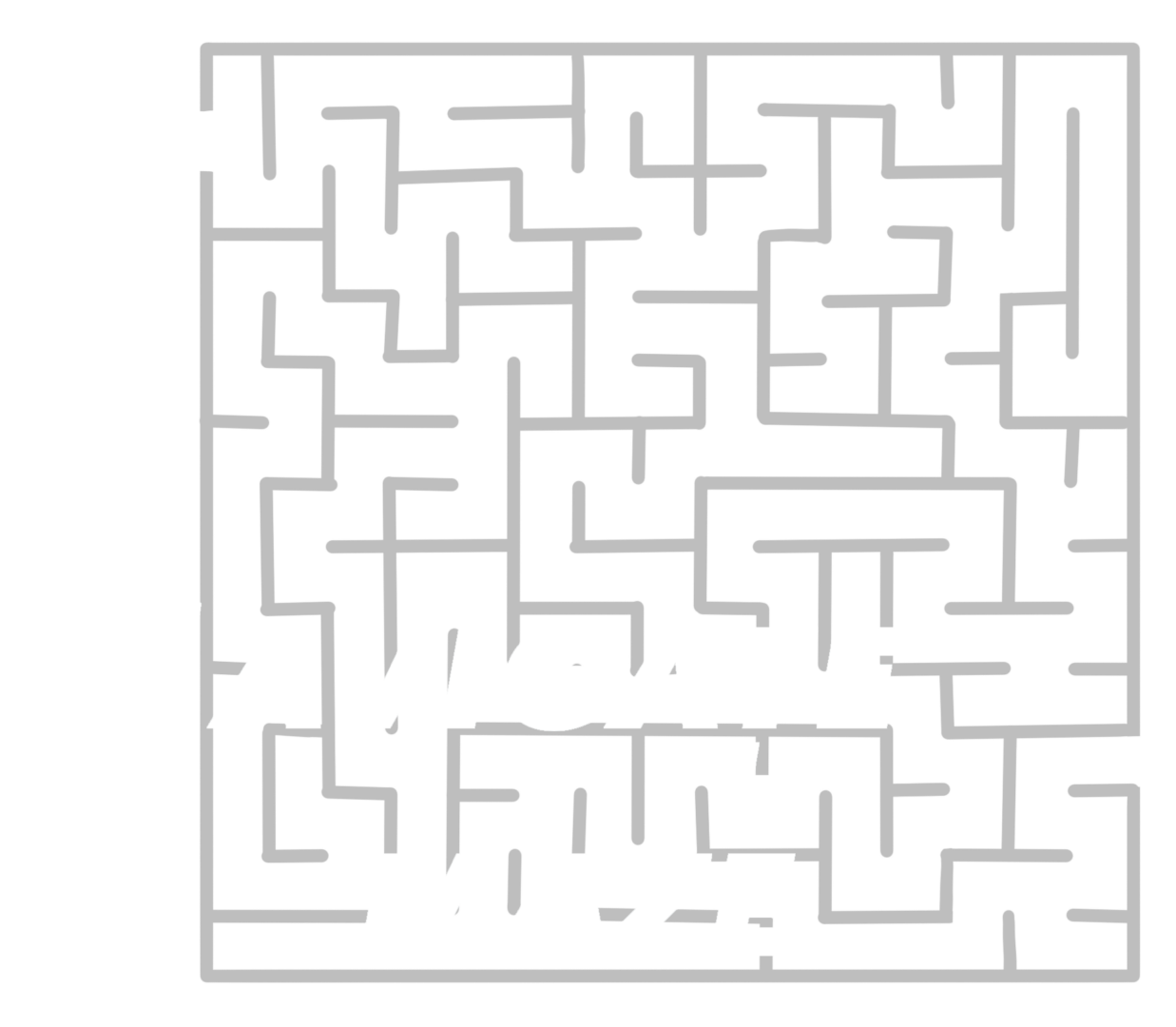 Sign up for our mailing list to get interesting news and updates delivered to your inbox.
Life in High School and Beyond
LDANJ Virtual Conference & Resource Expo