An LDA NJ Conference

October 15 & 16, 2021
LDA of New Jersey is partnering with LDA of Michigan for a two-day virtual conference for parents, administrators, educators, advocates, professionals (lawyers, doctors, psychologists, etc.), students (14+, college, and graduate), and others who want to learn more about Learning Disabilities, ADHD, and related disorders. It's truly a conference for all!
Don't worry if you can't join us for all day Friday and Saturday. Most sessions will be recorded and you can watch them until October 31 - all through LD Awareness Month!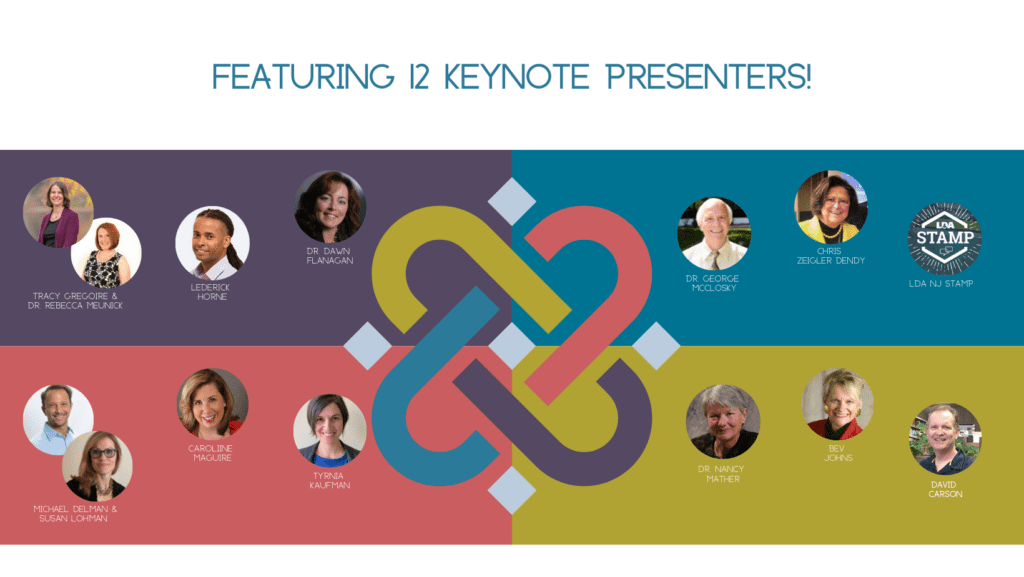 Linking Information about Learning Disabilities features 12 keynote speakers and 52 breakout sessions!
Topics include: dyslexia, executive functions, self-advocacy, IEPs, assistive technology, evaluation, social skills, transition, trauma-informed practices, reading instruction, disability supports at work and/or in college, and MORE!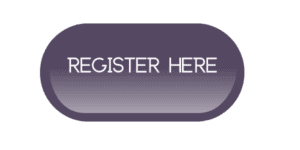 Download schedules for each day and/or the full conference brochure with session descriptions!
Learn more about the sessions and speakers and follow the event updates at the Event Page on Facebook!
Thank You to our Sponsors
Together we CAN make a difference!
Gold Sponsor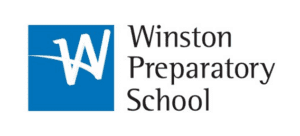 Silver Sponsors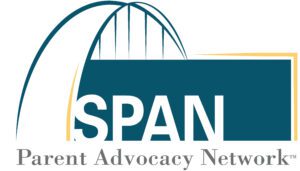 Are you interested in being a sponsor, vendor, and/or advertiser? Contact us at ldaminjconference@gmail.com!
Other LDA NJ News
Watch your emails and follow us on the LDANJ Facebook pages for updates. Not on our email list? Become a member of LDA or email us at info@LDANJ.org.
Check out community events.